Welcome to CSUK's Comprehensive GCSE Curriculum Resources - Tailored to Each UK Exam Board Specifications
Welcome to CSUK:Teacher's exceptional GCSE resources, meticulously designed to cater to the unique requirements of each major exam board. Our comprehensive resources ensure that your students receive a well-rounded and accurate education, perfectly aligned with the specific GCSE syllabuses for each exam board.
Our GCSE resources are thoughtfully crafted to include a wide range of resource types, offering students an engaging and diverse learning experience.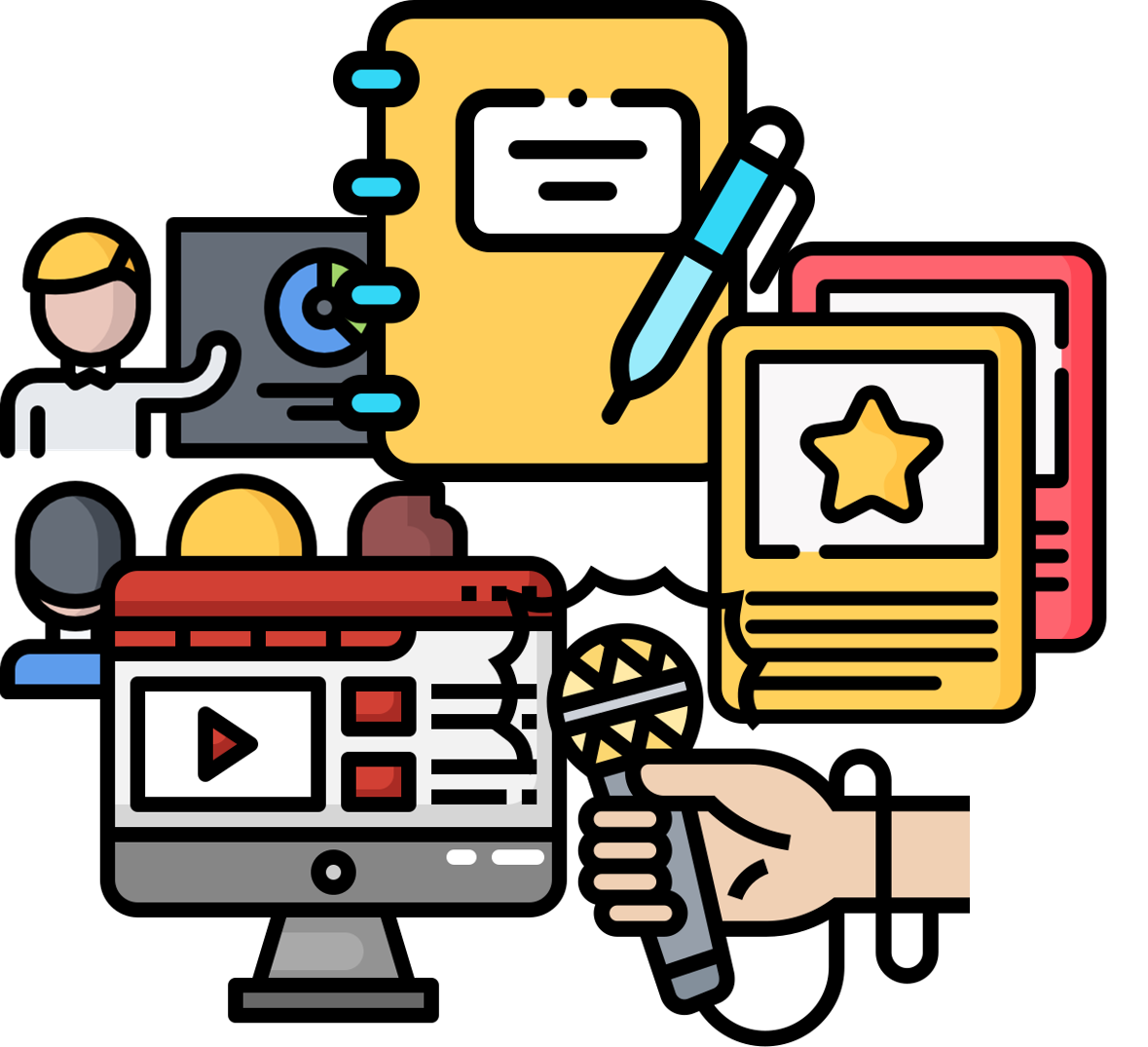 What GCSE resources would I get with a CSUK:Teacher membership?
Click the resource types below to find out more...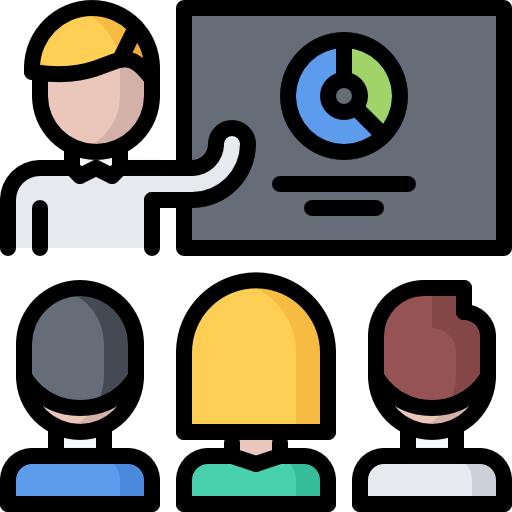 Lesson Presentations
✓ Complete sets of Lesson Presentations for each Major UK Exam Board (OCR, AQA, Edexcel, Eduqas).
✓ All Specification Points Covered
✓ Fully Editable Resources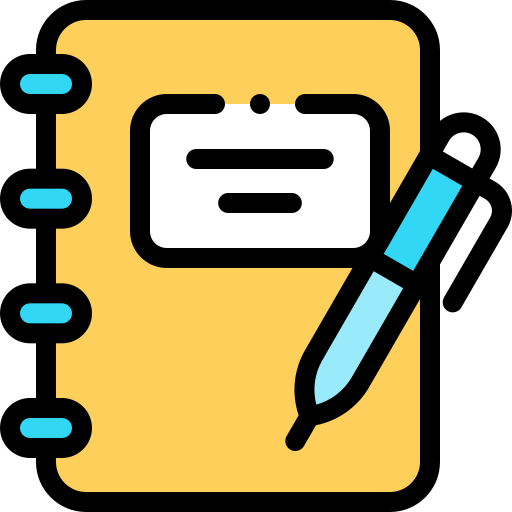 Differentiated Workbooks
✓ Complete sets of Lesson Workbooks for each Major UK Exam Board (OCR, AQA, Edexcel, Eduqas).
✓ Theory Pages
✓ Differentiated Exam Style Questions
✓ Answer Sheets
✓ Self-Assessment Support
✓ Fully Editable Resources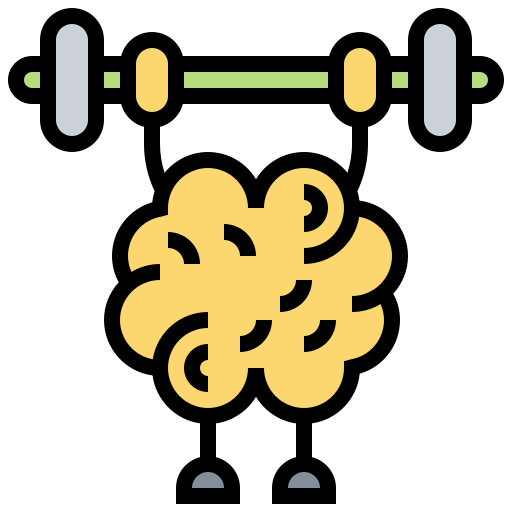 Retieval Practice Tests
✓ Retrieval Practice Tests (for each lesson)
✓ Answer Sheets
✓ Self-Assessment Support
✓ Fully Editable Resources
(currently only OCR & AQA lessons)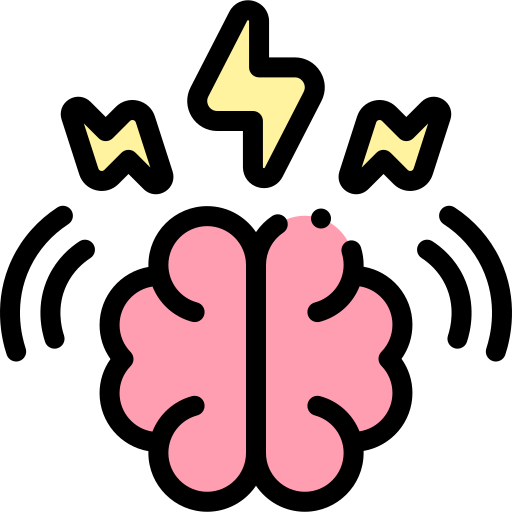 BrainQuests
✓ Activity Sheets (for each lesson).
✓ Various Question Types
✓ Great for 'Do Now' activities
✓ Great for 'Plenary' activities
✓ Great for 'Homework'
✓ Fully Editable Resource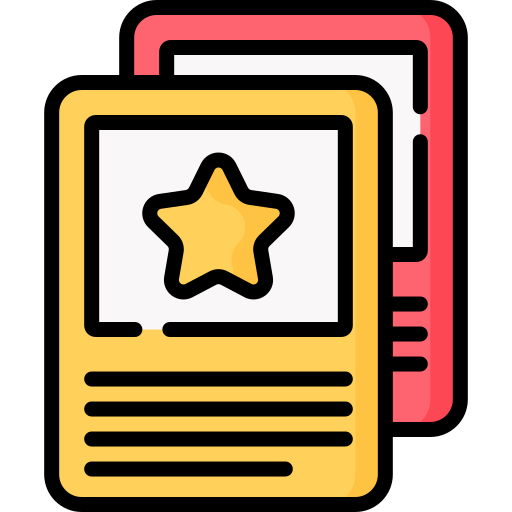 Flashcards
✓ Printable Sets (for each lesson).
✓ Questions on the Front
✓ Answers on the Back
✓ Fully Editable Resource
(OCR, AQA and Edexcel Covered)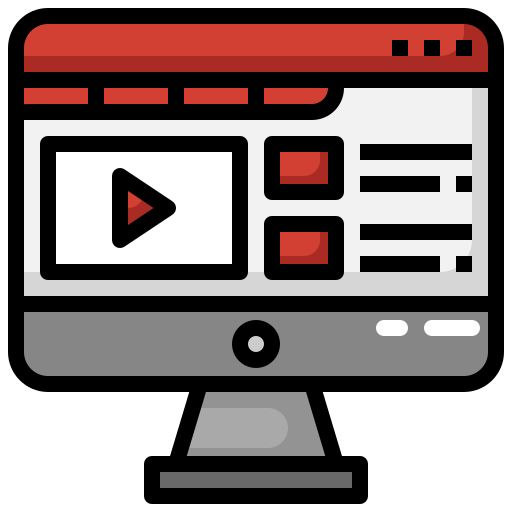 Video Lessons
✓ Video Lessons (covering each CS topic)
✓ Presentation Talk-throughs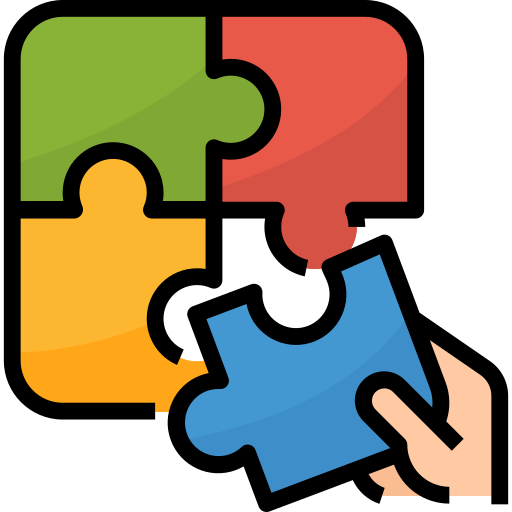 Puzzles
✓ Unplugged Puzzles (for each lesson).
✓ Various Puzzle Types
✓ Fun and Engaging
✓ Promotes Collaboration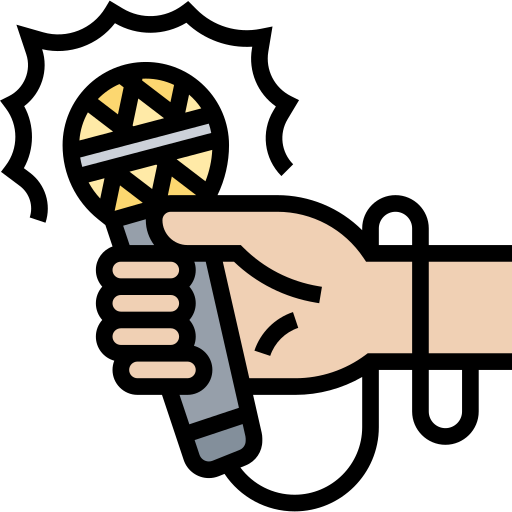 aiAnna Raps
✓ A Different Approach to Learning
✓ One for each lesson
✓ Fun and Engaging
✓ Supports Multimodal Learning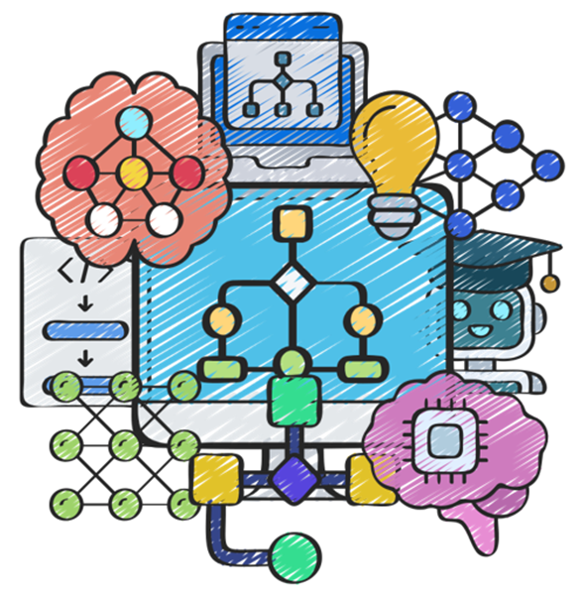 Algorithm Writing Guide & Workbook
✓ A 78 page Algorithm Writing Guide/Workbook
✓ OCR ERL Version
✓ AQA Pseudocode Version
✓ Aimed to help Students with those Tricky Algorithm Questions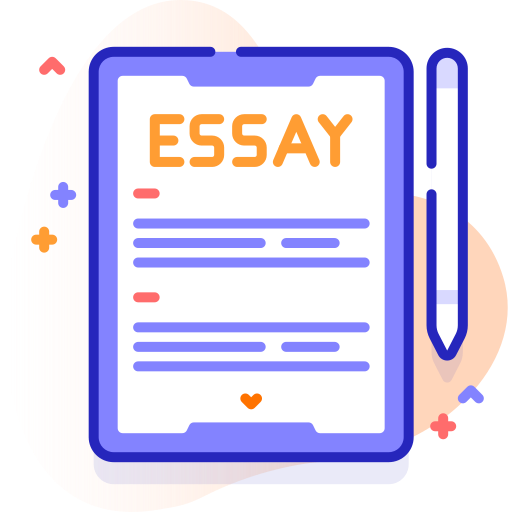 Essay Writing Guide & Workbook
✓ A Comprehensive Essay Writing Guide/Workbook
✓ 10 Practice Questions
✓ Scaffolding for Each Answer
✓ Markschemes
✓ Exemplar Answers
✓ Aimed to help Students with those Tricky Essay Style Questions